raves
We love what we do and it shows. But hey, don't take our words for it...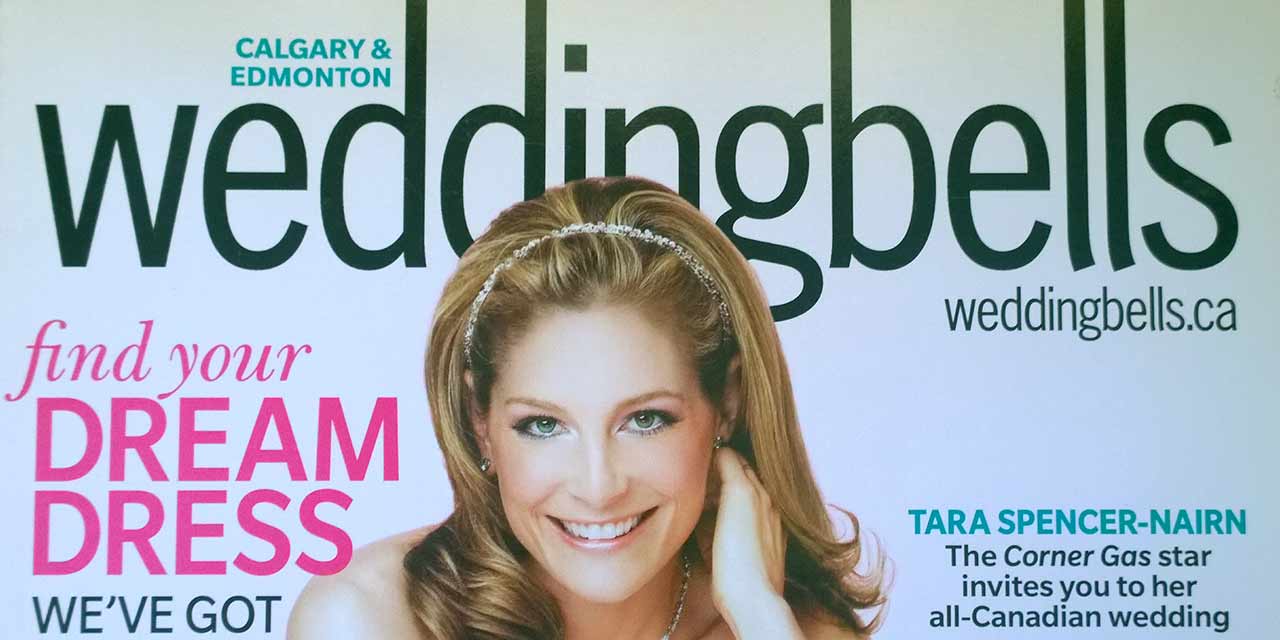 "A wedding photographer with passion-- isn't that nice for your wedding day?"
-Wedding Bells Magazine,
on a feature about Night and Day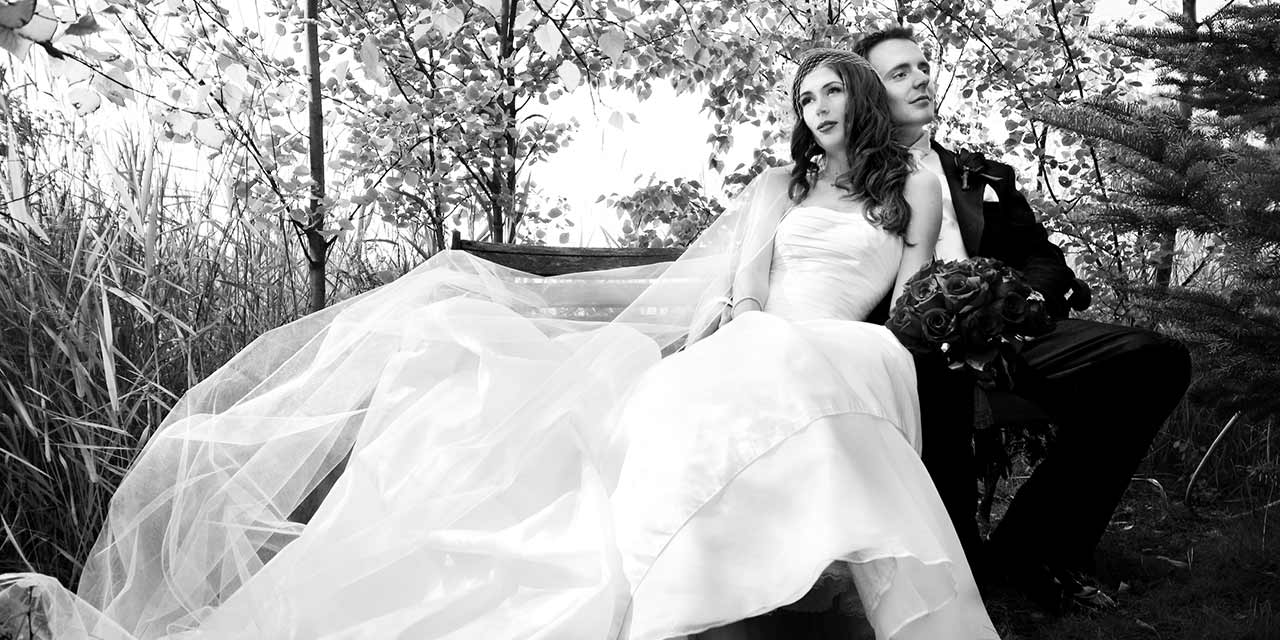 "I have never seen two photographers work so hard to produce such an excellent body of work!"
-Bruce, pro photographer,
and father of the bride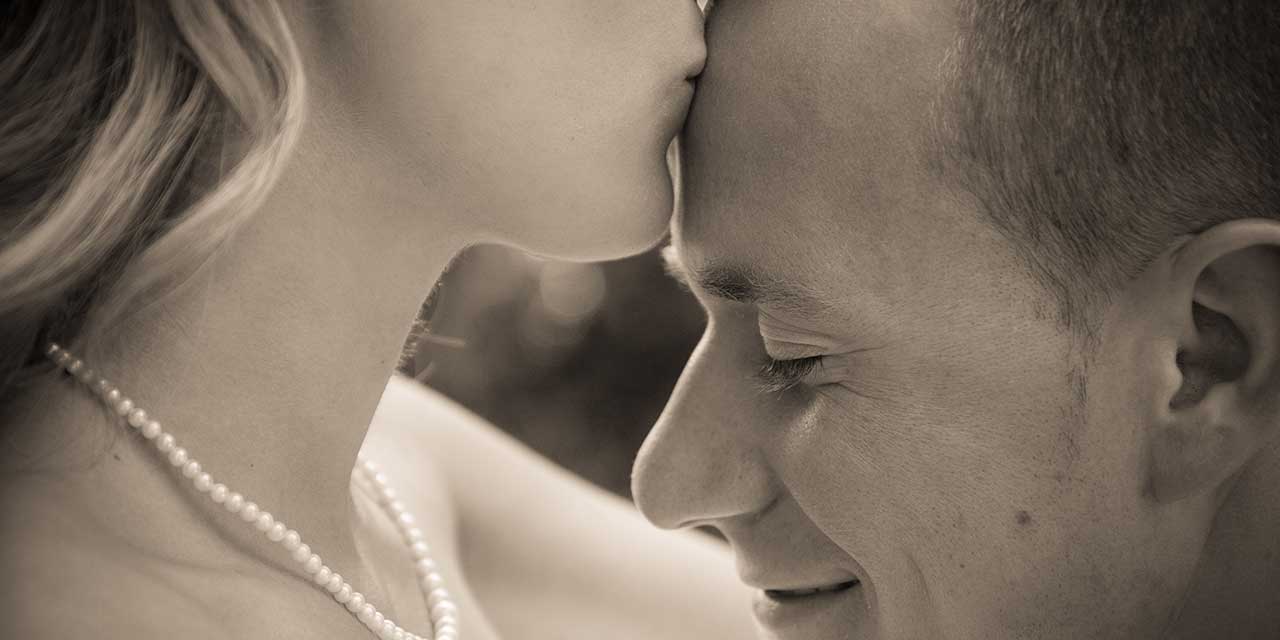 "At first I was very critical of how much Jessica was spending on photography and now I am proud to EAT MY WORDS and say 'it was MORE than worth it!!' I wish you much success!"
-Shelley, mother of the bride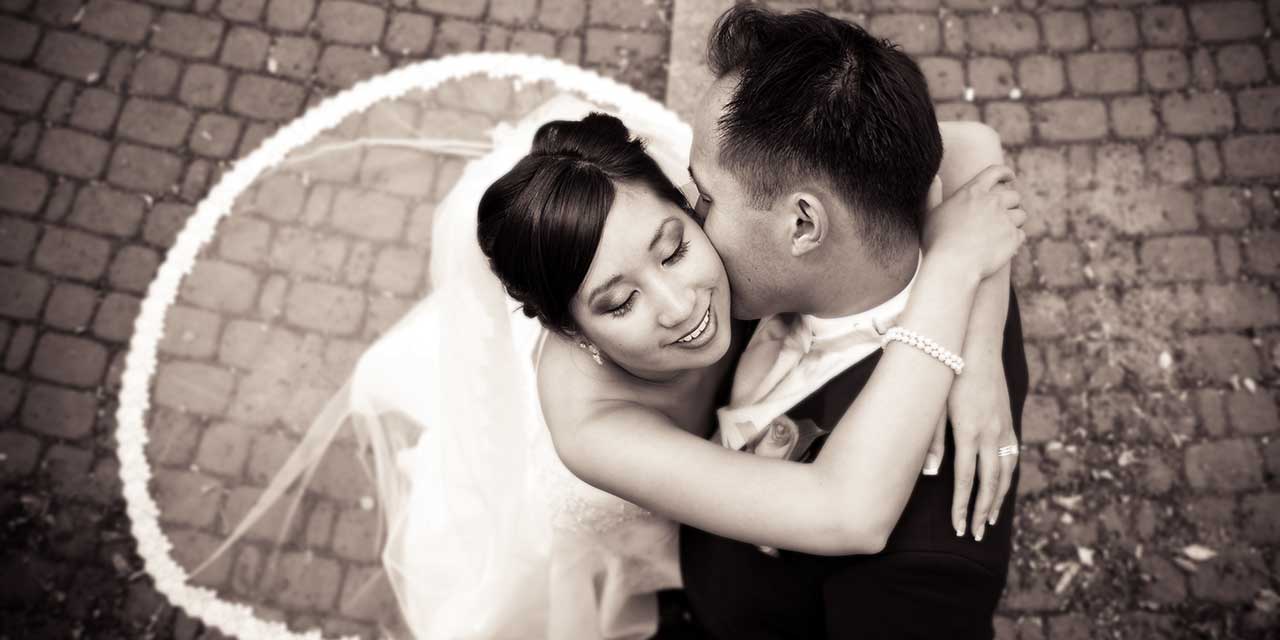 "(you) actually cared about our wedding and shared in our enthusiasm!"
-Cynthia and Van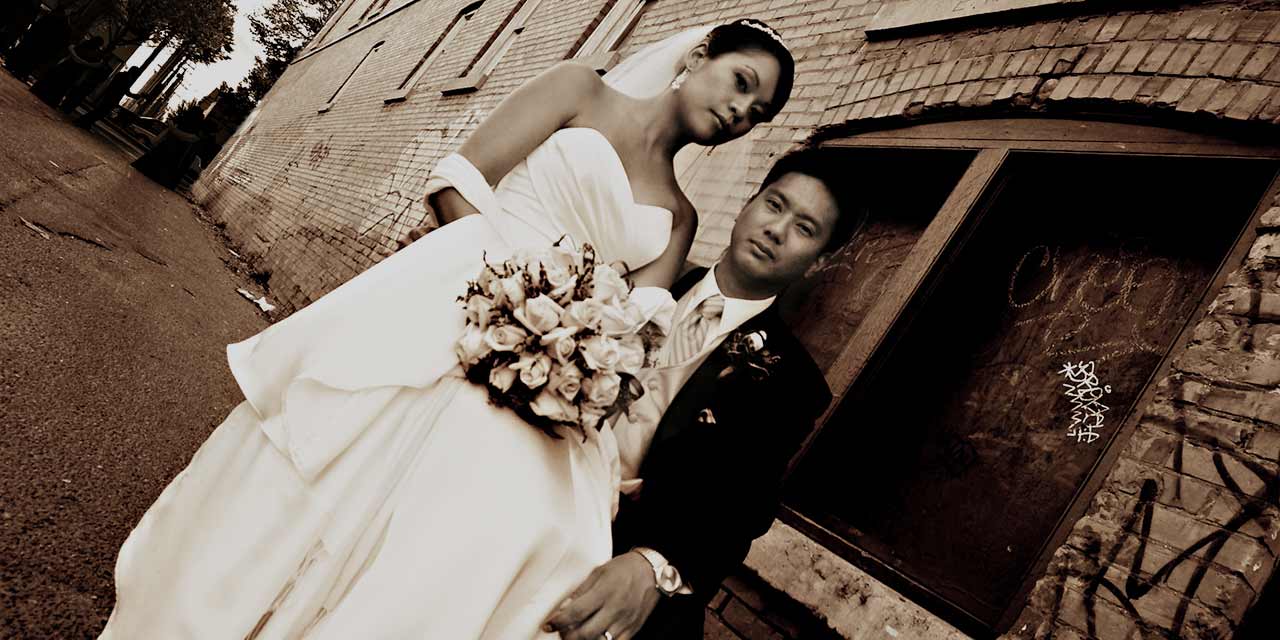 "They have to be the most beautiful wedding pics I've ever seen!"
-Joey and Odessa, daughter of a
professional photographer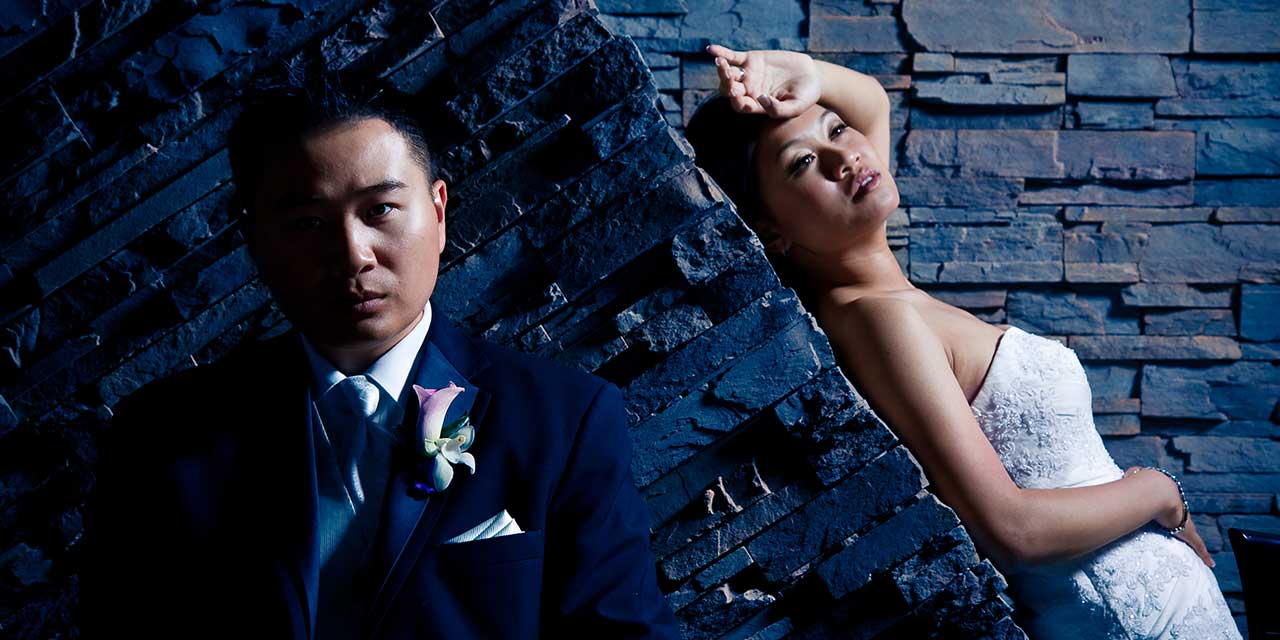 "Seeing the slideshow makes me want to get married all over again!"
-Jennifer and Randy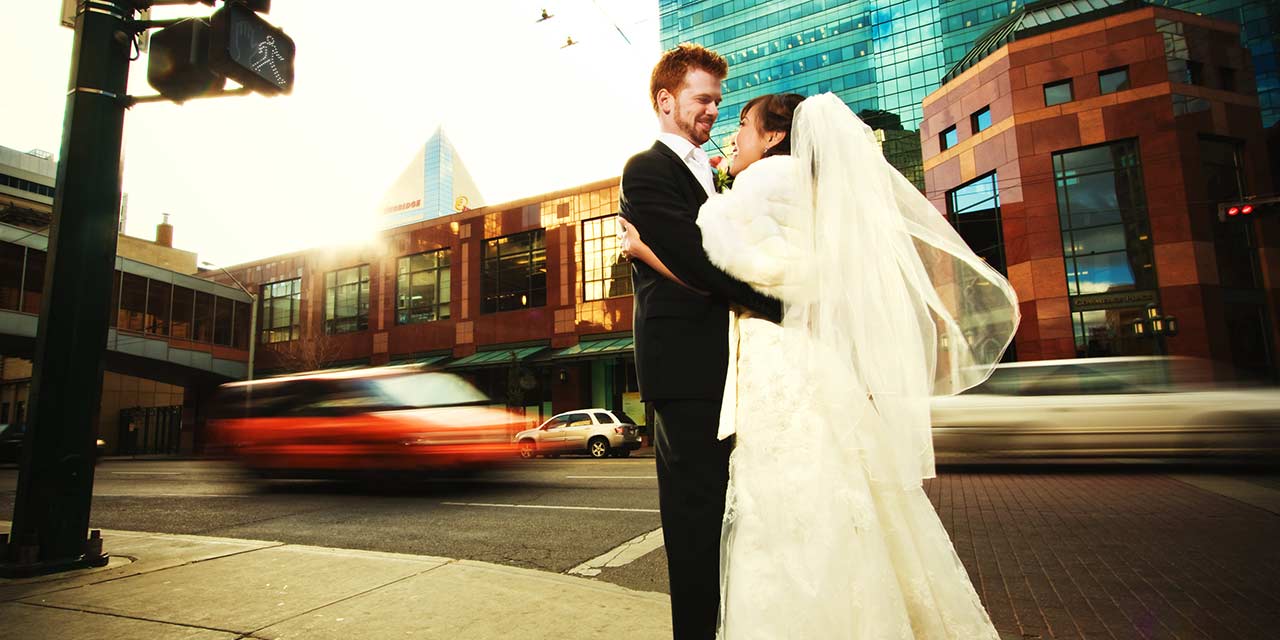 "I want to show off all the pictures to everone, even people I don't know!"
-Madeline and Josh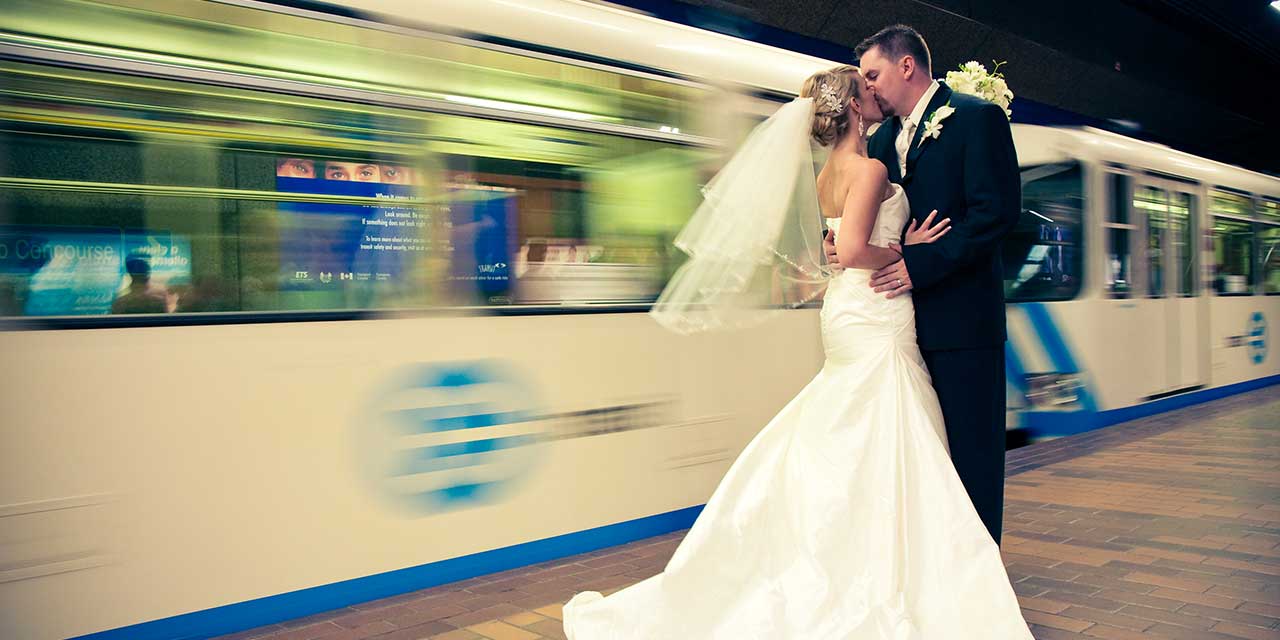 "We had an absolute blast with you and Merry!"
-Shantel and Rob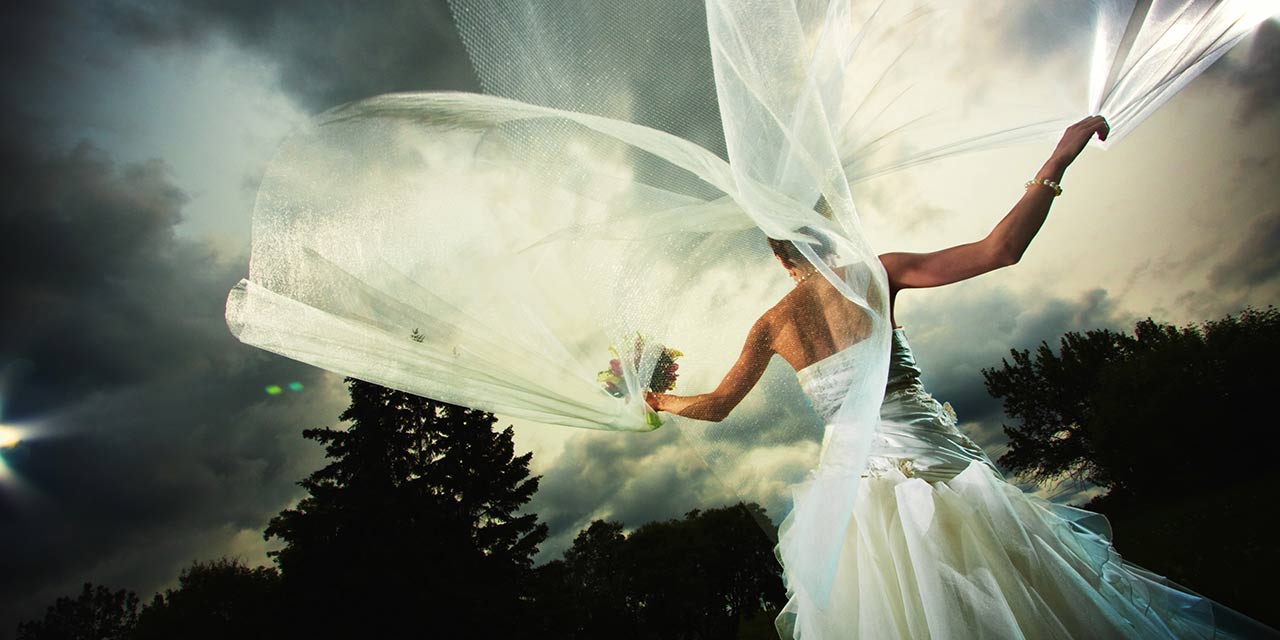 "I could not have dreamed of anything more perfect"
-Lyndsey and Jason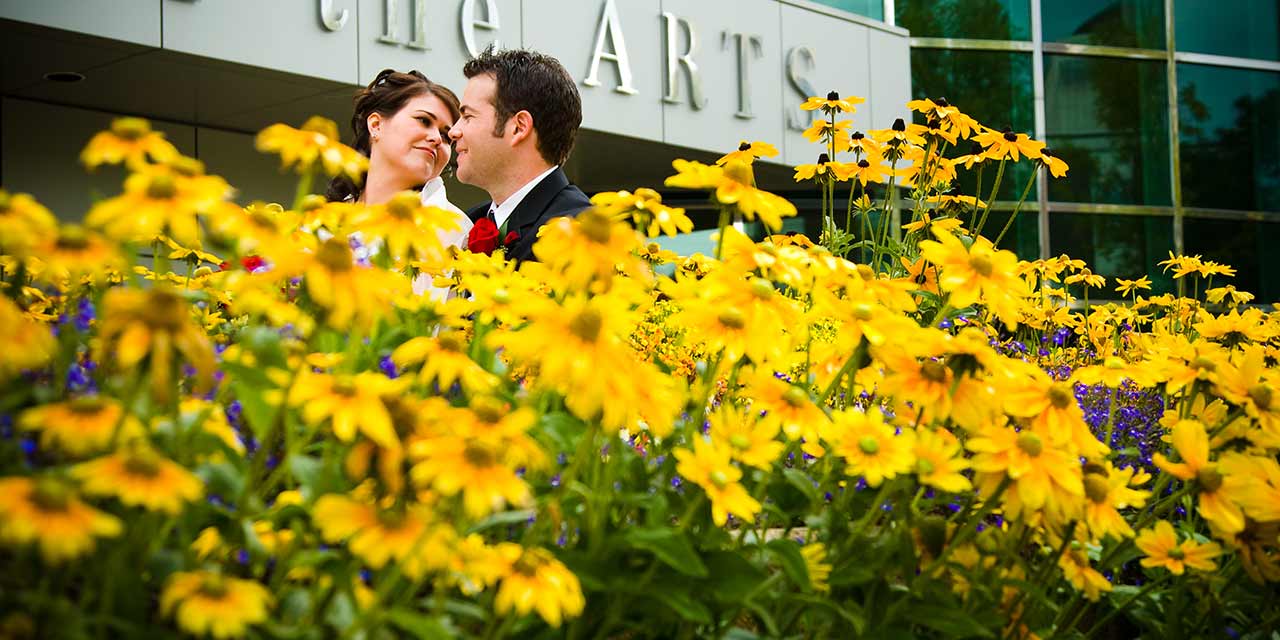 "Thank you for the fun you brought to our day"
-Kristeena and Wayne
it goes on and on and on...
what will YOUR
night and day story be?
all i can promise is that it'll be
awesome!