weddings

Weddings are our FAVOURITE! With 20 years of award-winning wedding experience, we specialize in serving those with ridiculously high standards, who expect the highest level of quality and service. Our clients are the type who never want to say, "Wow, your wedding pictures are so much better than mine!"
Marriage is something that has made our lives better with every passing day. Getting married ourselves is one of the best things we've ever done! Our service to you is fueled by this personal passion. We are no ordinary wedding photographers!
Our flow on the day is more akin to a bunch of friends hanging out and having a great time, rather than a stiff and formal vendor-client relationship. We just prefer to have a boatload of fun while we work!
And don't worry, we don't follow the melancholic, sad looking style that is popular nowadays. Weddings are HAPPY! We don't want you or anyone to look back on your album in 20 years and wonder why you were so sad on your wedding day hahaha!
It would be an absolute honour to serve you on your amazing day!
Tap a section below to view photos!
(full weddings are at the bottom of the page)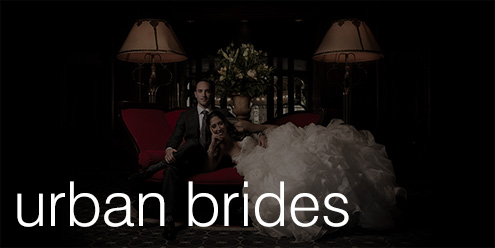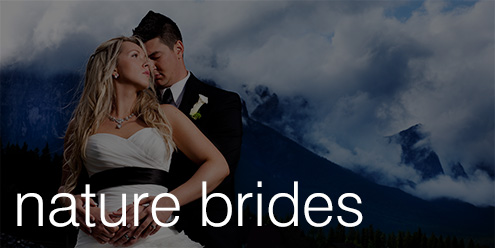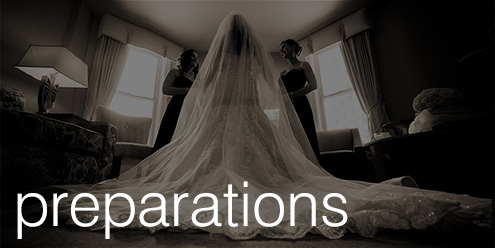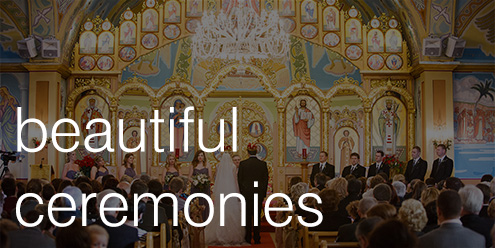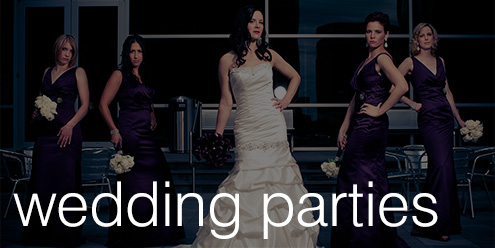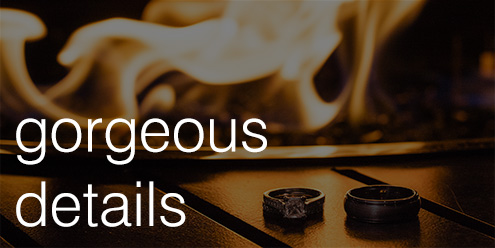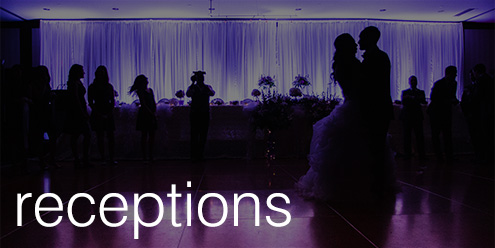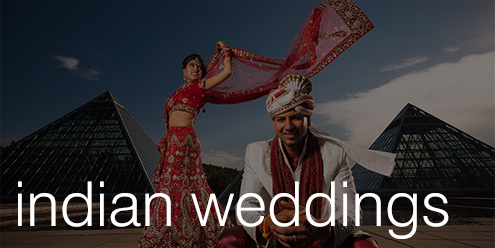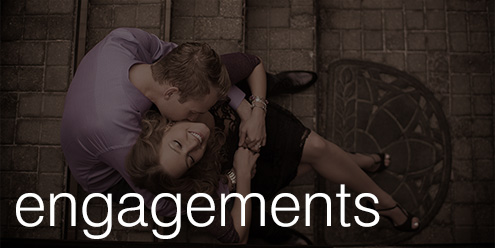 Full weddings slideshows:
(be sure to watch it full screen!)

Autumn is in the air:
A Superlative Summer:
Breaking through the Winter Chill:
An Indian Extravaganza:
An Awesome Asian Celebration: